The Seat of War and Peace
The Seat of War and Peace: The Lincoln Assassination and the Roots of Reconstruction in the Nation's Capital
Join up to 25 teachers to learn about the aftermath of the Lincoln assassination and its ramifications for Reconstruction and the long-term legacy of the 16th president.
Learn how Washington's transformation during the Civil War lay the groundwork for Reconstruction in our nation's capital
Explore the Lincoln assassination, the trial of the conspirators and their lasting implications for our military and civil justice systems
Examine the 13th, 14th and 15th amendments, their historical significance and their relevance today
Learn about the role of Contraband Camps in Washington, the growth of historic Anacostia, the Freedmen's Village at Arlington, and how African American leaders like Frederick Douglass and others engaged in politics and the fight for civil liberties
Examine how the Civil War has been remembered across time through the study of monuments and memorials
Get hands-on experience researching and reading documents, images and places as primary sources
Come away from your week in Washington with: a virtual knapsack of digital tools and resources; lasting connections with a national network of fellow teachers and museum educators; the research skills to get your students working with primary sources in physical and digital archives; and comfort leading nuanced discussions with your students of how our country's history is reflected in and continues to impact our world today. During the following school year, take part in a digital professional learning community designed to support integration of your summer learning.
Session Dates: July 23 – 28, 2017
Check back in December for how to apply.

*The Seat of War and Peace 2016 and 2017 Programs are funded through a research grant from the Institute of Museum and Library Services, enabling Ford's Theatre Society to offer these programs at no cost to participants. In return, over the course of the following school year teachers will participate in research conducted by Ford's Theatre Society and The George Washington University School of Education by providing written feedback and video of classroom teaching, contributing to monthly virtual meetings, and sharing related teaching and learning practices with one another and the greater online educator community.
Meals, Housing and Travel:
Light breakfast and lunch are provided each day for all participants. All participants are responsible for their own dinner.
Hotel accommodations will be arranged and provided for participants traveling from outside the commutable Washington D.C. area. Participants receiving hotel accommodations will be paired in shared rooms.
Air travel is provided through American Airlines for participants traveling from outside the commutable Washington, D.C. area.
Daily transportation during the program: Bus transportation will be provided between the hotel and program locations each day. Local commuter participants are welcome to take the bus or choose to be responsible for getting themselves to the program location each day.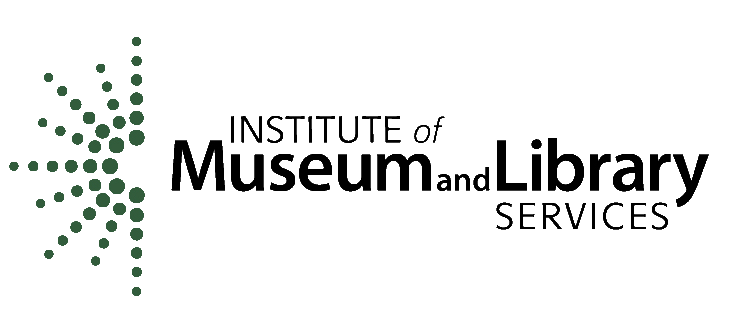 Please contact us with any questions and to receive more information about The Seat of War and Peace summer program.
Modern Ford's Theatre facade © Maxwell MacKenzie. Image of historic facade by Mathew Brady, courtesy of Library of Congress. Library of Congress: LC-DIG-cwpbh-03579.